During the days of September 13- September 17, 2016, Messe Frankfurt will host Automechanika Frankfurt 2016 in the Frankfurt, Germany. The event is expected to attract over 2,000 exhibitors and more than 100,000 visitors, with 80% coming from outside of Germany. This biennial show is expected to present a great business opportunity for both exhibitors and participants.
Germany is regarded as the home to the modern car. This highly competitive country has the third highest automobile production in the world, so it's no surprise that the automotive industry is one of its largest employers. German-designed cars have won the International Car of the Year, World Car of the Year, and European Car of the Year award the most times out of all countries. 
While you may be in Frankfurt for business, it's highly advisable that you experience some of the beautiful sights that Germany has to offer. Whether visiting St. Bartholomew's Cathedral or The Palm Garden, you'll spend a good amount of time interacting with the German citizens. These travel tips below will help your trip to Automechanika Frankfurt go as smoothly as possible.
1. Be On Time
Being late in Germany is a heavily frowned upon. Showing up even five or ten minutes after the arranged time is considered personally insulting. If this is your first meeting, being late will create a disastrous first impression. You can minimize the damage to your reputation by calling ahead with an undeniable excuse if you're going to be held up, but it's best to just be on time.
2. Shaking Hands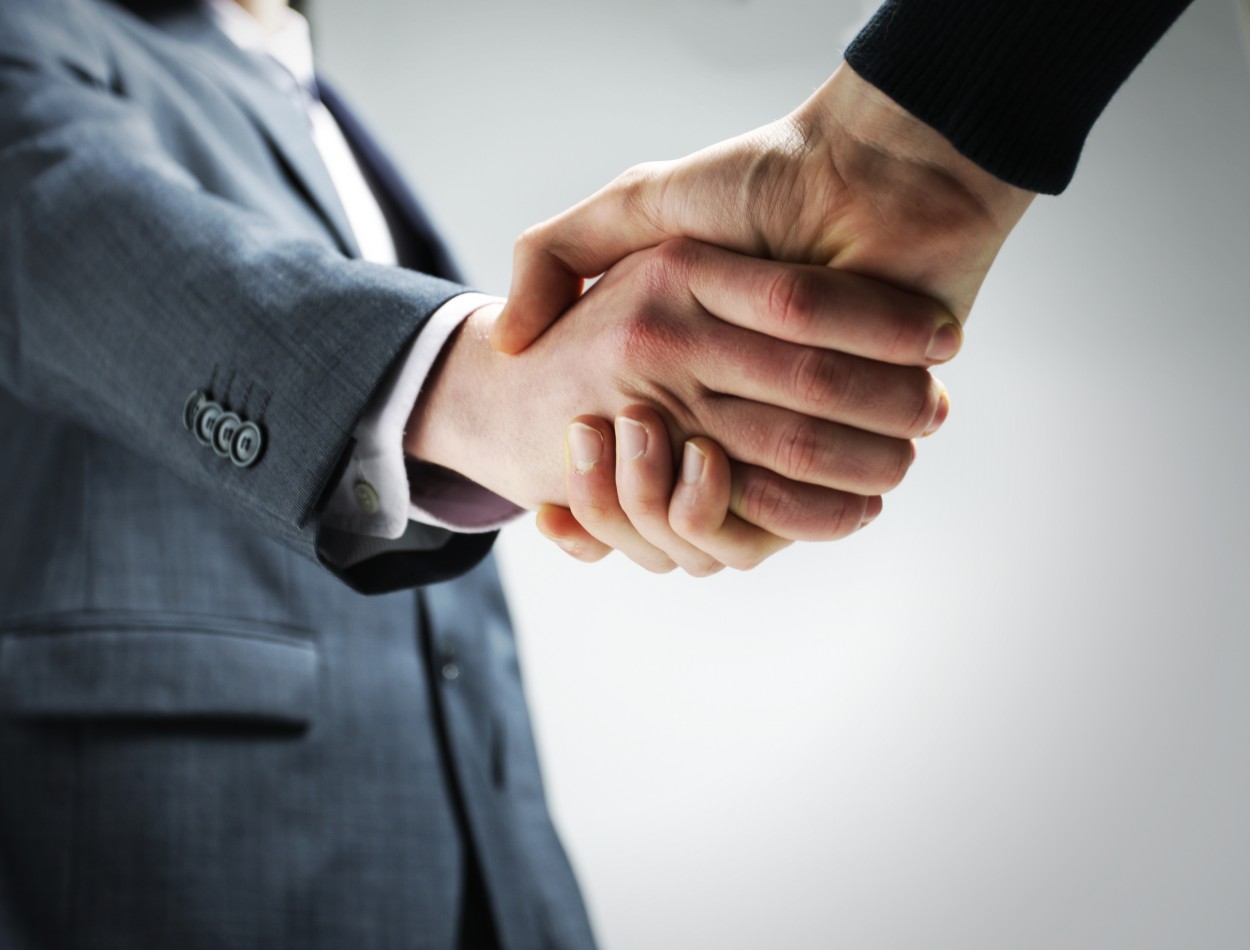 Germans are great hand-shakers, showing their confidence and reliability through firm brief grips, and they like to do so both when arriving and when departing. It is common for a person to shake hands with every single individual when joining a group and before leaving a group, starting with the most senior person present and working down in the ranks. Germans associate a week handshake with unreliability and will assume that you are unsure in your abilities.
3. Guten Appetit

When attending a business lunch, it is customary to wait for the host to initiate most things such as drinking wine, eating and  even conversation. Make sure to wish everyone Guten Appetit (Good Appetite) before starting your meal, as it's German tradition.
4. Toasting
It's common to toast glasses with a "Prost" (cheers) or "Zum Wohl" (good health) before drinking. At official dinners, it's more fitting to lift the glass by the stem and nod to the other guest. The host should always lead the toast. At a dinner party or in a restaurant, you should not start eating or drinking until everyone in the group has received their drink or their meal, and then follow the lead of the host. Make sure to always make eye contact during your toast, as it shows respect to your host.
We  hope you enjoyed the travel tips, and we invite you to visit the Temel Gaskets booth in exhibit Hall 1.2 at Stand E07. 
Contact Us to schedule a meeting to discuss business opportunities and possible partnerships.